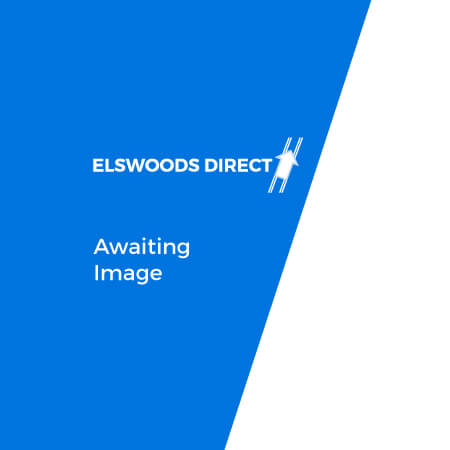 KAV 18/KAV2 Interceptor Can with Anti-Static Lid
Product Overview
An Interceptor can to be used with the KAV 15/KAV2 vacuums. With Anti-static Filter, Lid and 38mm x 3M Anti-static Hose Assembly to replace the cloth bag for extra capacity.
Why choose Elswoods Direct

Free* delivery on orders over £75
Free nationwide delivery when you spend £75 or more (ex VAT) online. *T&Cs apply

Hundreds of happy customers
Join hundreds of happy customers who have experienced our quality customer service.

14-Days returns
Enjoy a 14 days return period on all items, giving you that extra peace of mind.
"Elswoods Direct gave me the expert advice I needed when looking for a specialist vacuum cleaner. Not only did they do a fantastic job of finding the right vacuum for me, but they also provided incredible after support when I needed it."

Ben Jones
"Having worked in the cleaning industry for decades, Elswoods Direct never fails to impress me with their level of knowledge. Whenever I need specialist cleaning equipment, Elswoods is always my go-to place."

Nicholas Baldwin
"As cleaning supplier specialists, Elswoods is an excellent place for finding those items that other shops don't stock. Their staff are also incredibly friendly and knowledgeable which means they understand what I'm talking about without having to explain it 5 times!"

Millie Leach
"Whenever I'm looking for top quality cleaning supplies for my job, I always visit Elswoods Direct for their wide range of products and excellent service."

Jay Ross